The PDF files created using the Microsoft Print to PDF printer can be very large as they are not optimally compressed and do not provide any mechanism for changing the resolution of the graphics. If you want to reduce the file size of a Microsoft Print to PDF file, you can use the Win2PDF Print to PDF software to reduce file sizes.
The Win2PDF Print to PDF printer has better default file compression and supports a user-controllable resolution setting for the printer.
The default resolution for bitmaps is 300 DPI. You can change the default resolution by opening the "Printers" folder, right clicking on the Win2PDF icon, and opening "Printing Preferences". The resolution (Print Quality) setting us under the "Advanced..." section of this window.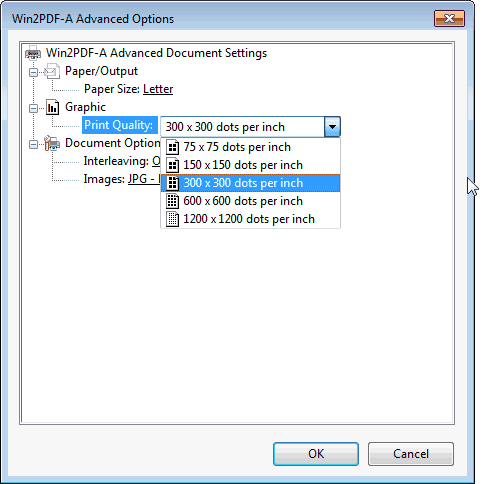 Increasing the resolution will improve the quality of bitmap images, but it will also increase the document size.
Enabling JPEG2000 image compression in the Advanced tab of the PDF Options window can also reduce the PDF file size.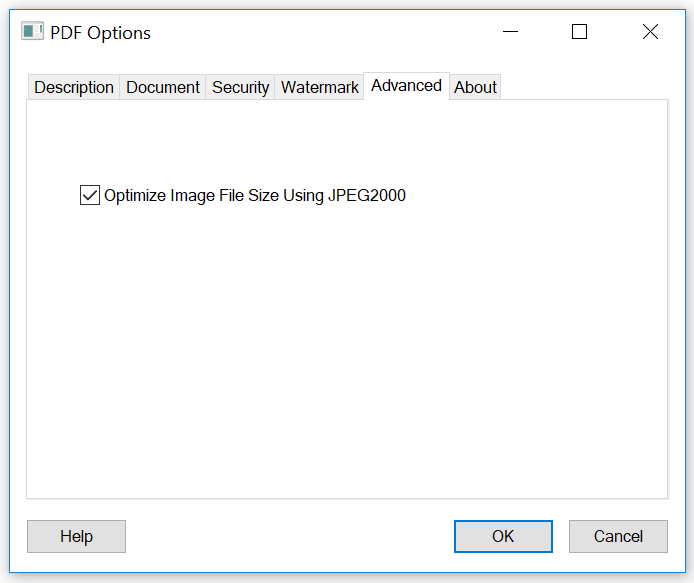 You can also use the Win2PDF Desktop App to compress an existing PDF.